About Us
OUR MISSION:
Advocate for safe walking and bicycling to and from schools, and in daily life, to improve the health and well-being of America's students and their families and to foster the creation of livable, sustainable communities.


OUR STORY:
In 2007, the Safe Routes to School National Partnership (SRTSNP) initiated the State Network Project to establish SRTS networks in nine states and the District of Columbia. That work has continuing over the years in different states and starting in March 2012, has focused efforts in 7 states (CA, FL, MS, NC, NJ, OH and TN).
In January 2012 the SRTSNP initiated the Regional Network project. The regional network project launched in 2010 with support from Kaiser Permanente in the areas of Southern California, the Greater Washington DC Area and in the Atlanta Region. We are excited to be able to deepen our work in these regions with full time staff, and to bring our efforts to the San Francisco Bay Area.
Our California state and regional networks in California work to bring together advocacy groups, parents, community members, government agencies, and other leaders. They also help ensure that Safe Routes to School funds succeed in California, leverage additional resources, and address and improve regional transportation policies.
All are invited and encouraged to join the statewide California network, as well as our regional networks in the Bay Area, and Southern California. Email california@saferoutespartnership.org if you have questions, concerns, or just want to get involved. Thanks to Bikes Belong, Robert Wood Johnson Foundation, Kaiser Permanente and the Los Angeles County Department of Public Health for all their support to keep the Partnership and our California efforts running.
OUR STAFF: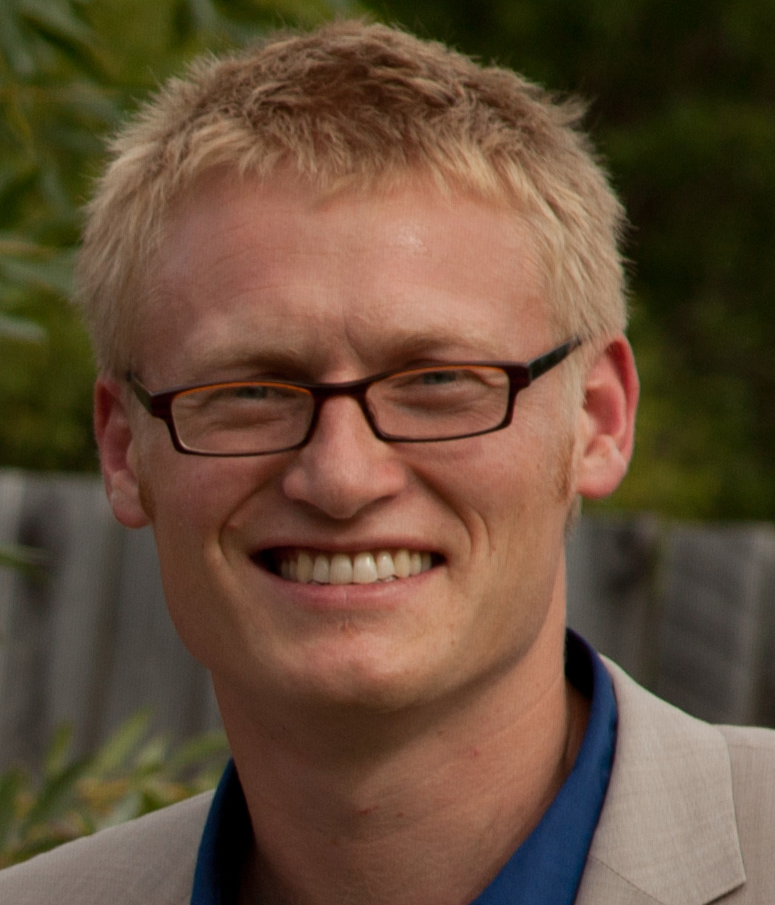 Rye Baerg, Southern California Regional Policy Manager
Rye Baerg serves as the Southern California regional policy manager for the Safe Routes to School National Partnership, where he works to increase funding opportunities and improve transportation policies that support safe walking and bicycling for children and families. Rye received both his Masters of Arts in Urban Planning (2011) and his Bachelors of Arts in Anthropology (2006) from the University of California Los Angeles (UCLA). At UCLA, Rye received the Charles F. Scott Fellowship for his leadership and work with local governments.
4120 Rincon Ave. / Montrose, CA 91020
rye@saferoutespartnership.org | (818) 542-6478
Pauline Chow, Southern California Regional Policy Manager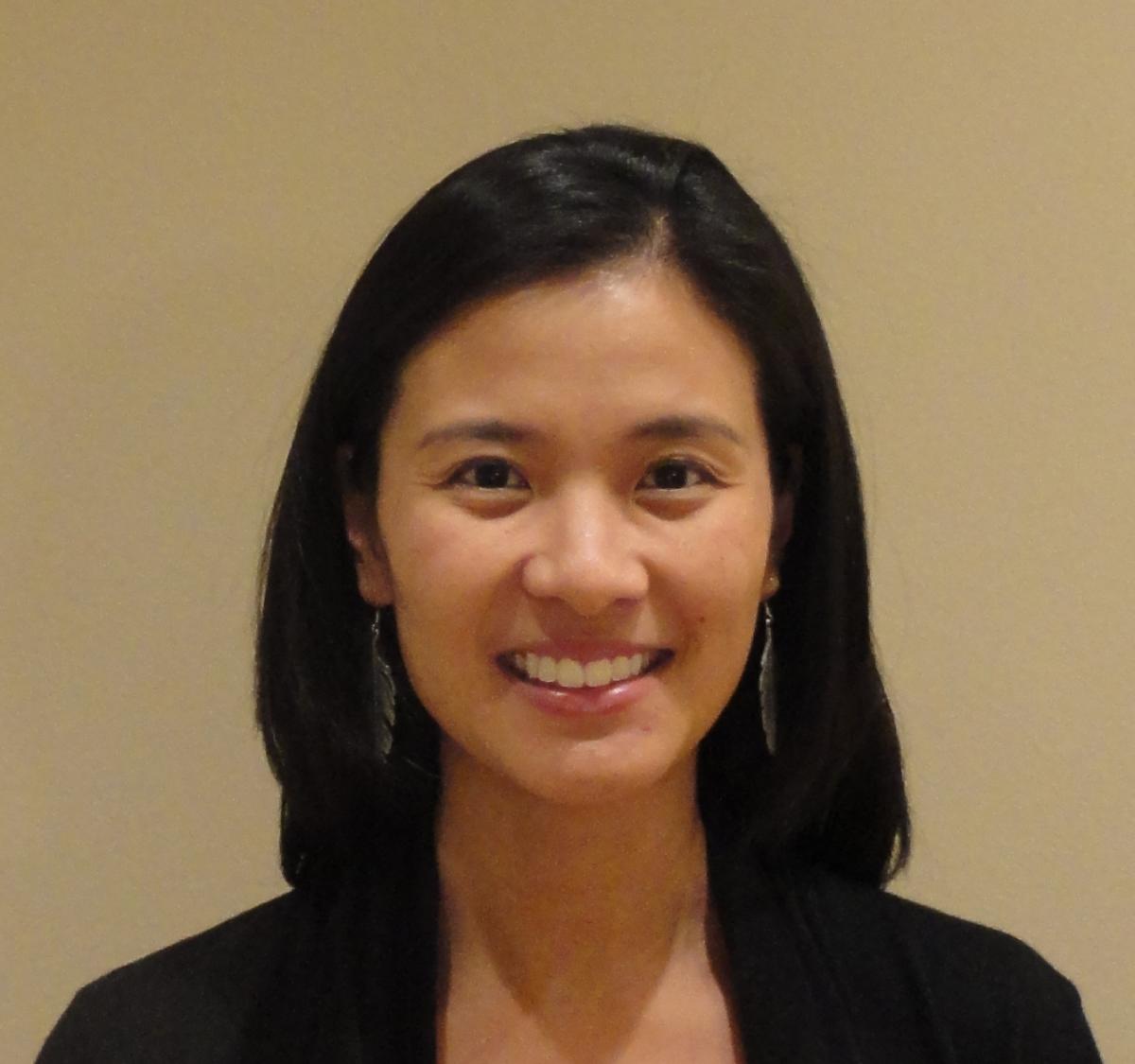 Pauline Chow, Esq. serves as the Southern California regional policy manager for the Safe Routes to School National Partnership, advancing policies to make bicycling and walking to school safe.  Pauline earned a law degree from the University of Wisconsin at Madison Law School and Bachelor of Science in Statistics from the University of Illinois at Urbana Champaign. Pauline is certified yoga instructor and blogger, avid rock climber, triathlete and knitter. She currently resides in Claremont, CA.
PO Box 1753 / Claremont, CA 91711
pauline@saferoutespartnership.org | (312) 685-1685
Colin Heffern, Graduate Intern – both State and Regional Work
Colin is working on the State Network priorities to increase funding and obligation rates for Safe Routes to School funds, support implementation of meaningful complete street policies and coordinate policy efforts to improve school siting and joint use throughout California.  He comes to us from Cheyenne, WY and is channeling the rest of his energy into completing his graduate degree in landscape architecture and urban planning at the University of Southern California.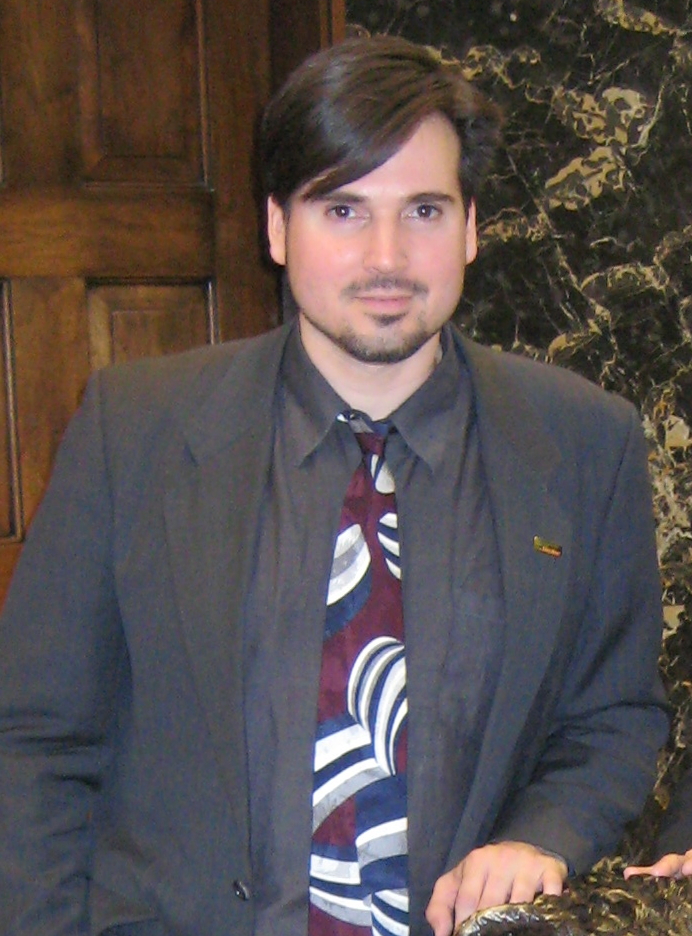 Marty Martinez, Bay Area Regional Policy Manager
Marty Martinez, MPP serves as the Bay Area regional policy manager and is strengthening our diverse networks in the Bay Area to support policies and funding for Safe Routes to School, Complete Streets and creating healthy communities.  Marty earned his Master of Public Policy from the Goldman School of Public Policy at the University of California at Berkeley as a Public Policy and International Affairs (PPIA) Fellow, and is a graduate of Swarthmore College.
San Francisco, CA
marty@saferoutespartnership.org | (415) 637-6488
Jessica Meaney, Southern California Policy Director

Jessica Meaney, based in Los Angeles' Echo Park neighborhood, serves as the Southern California Policy Director for the Safe Routes to School National Partnership. She is working on transportation policy priorities for Southern California specifically regarding funding, equity, data collection and evaluation. Also in her work, Jessica focuses on supporting a Southern California network of Safe Routes to School and active transportation practitioners, policy makers, advocates, leaders and community members by sharing best practices and resources and opportunities to learn from peers and other communities.
PO Box 26103 / Los Angeles, CA 90026
jessica@saferoutespartnership.org | (213) 221-7179
Jeanie Ward-Waller, California Advocacy Organizer
Jeanie Ward-Waller is based in Sacramento and works with the National Partnership's statewide network of partners on policy goals dedicated to ensuring effective funding of Safe Routes to School projects, Complete Streets, and joint-use/shared-use policies for school facilities. Jeanie comes from a previous career in civil engineering, with both bachelors (Brown University) and masters degrees (MIT) in the subject. She recently changed her career focus to bicycle and pedestrian advocacy during a bike trip across America to promote Safe Routes to School and bike-friendly communities.
Sacramento, CA jeanie@saferoutespartnership.org | (401) 241-8559